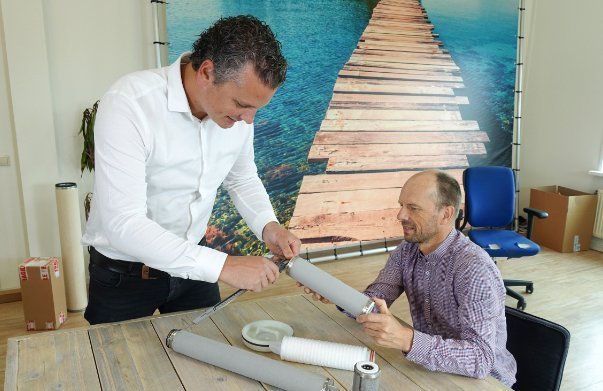 Mission & vision
At BÈTA industrie we strive for the best solutions for our customers, we do this by:
Mission
Continuously adding lasting value for our customers by realizing innovative and smart filtration solutions.
Vision
BÈTA industrie aims to be the leading (process) filtration specialist in the Netherlands within 5 years. The platform where customers find the best filtration solution for every problem through collaboration with renowned manufacturers, based on a long-term partnership. The basis for our success are our passionate and experienced employees, whom we offer a stimulating working environment in which they can continue to develop.